Fight consolidation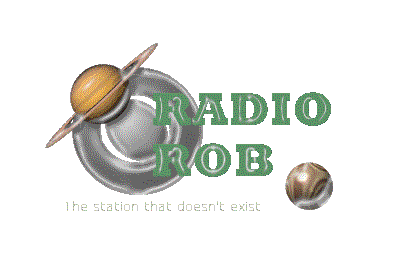 This is a truly unique radio station that doesn't exist. The playlist is too large, and covers a broad range of musical styles. The gold recurrents cover 4 decades and numerous styles as well. Why would anyone in their right mind listen to this? There's no familiarity, and you never know what song is coming next. Just read the FAQ for more information.

Note: The spins per week is not a realistic number. I don't have all that much free time, so I picked fixed numbers and move songs up and down the ladder.



Back live! Try to listen. You'll need Realplayer 8, WinAmp, or an Mp3 player.
---
---
---

updated 
                                                 Spins
Artist                Song                       TW  LW
======================================================

------------------------------------------------------

------------------------------------------------------

------------------------------------------------------
DROPS:                          FRINGE:



======================

TheRob's Free-for-all Wall -That's my message board